Sale !
XS Dublettes for Sale!
The Dublette is a cycling waterproof jacket designed to expand over a backpack and/or bulky clothing. It is an elegant and light weight rain jacket which combines functionality and style! Suitable for Petite sizes and children. Arm length 39cms. 
Rainwraps
Hustle & Bustle Rain Jacket!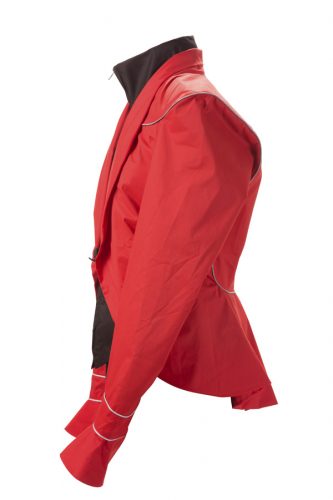 The Hustle & Bustle is a beautifully tailored and elegant rain jacket. Comfortable and versatile, you can wear this beautiful jacket anywhere and always feel elegant and unintimidated by impending gloomy weather!
Dorothy Bike Basket Covers
Pretty bike Basket cover which can expand over various different sized baskets. A drawstring bag for lights, leggits (overshoes) etc, a saddle cover if need be and a helmet cover if you dare! The Dorothy Cover protects the contents of your basket from rain, wind and theft. It works very well on the Dublin bikes/Velibs too!
Zoot back carrier cushion: perfect to give your friend a lift!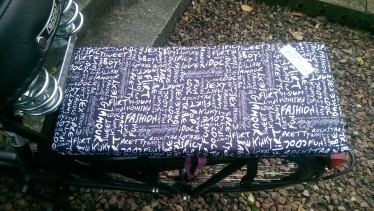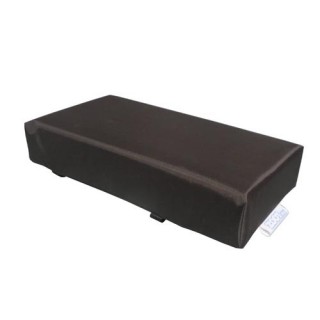 Ribcap to protect your head!